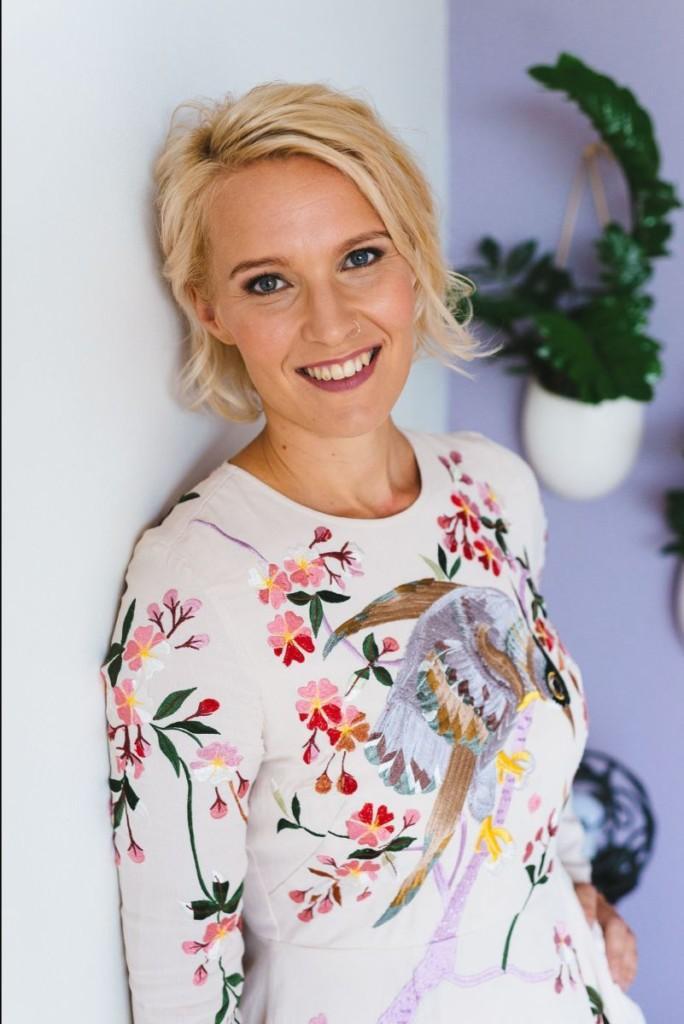 I'm Sanna, the founder of and mastermind behind Sunny Present. I'm a mother of two inspiring little girls, and wife to my loving husband, who is also my business partner in Sunny Present. I live in Helsinki, Finland and I have a Master's of Arts (M.A.) and I'm a Mindfulness coach with a background in Neuro-linguistic Programming (NLP). I am also a successfully published writer and inspirational speaker.
It is my passion to help people find a healthy and happy balance in life. I have noticed writing comes easy to me and since 2013 I have written 11 best selling books and 8 decks of cards focusing on spiritual and mental empowerment. Six of those decks are available in english. In 2021, I published my first novel Elämä Ensin (Life First).
My greatest battle in life has been the battle with self-doubt. For too long, I let it stop me from reaching my full potential. Whenever I came up with new ideas and projects, a small voice inside me would say, "There's always people out there who can do it better". Nowadays, I respond to that little voice with a "So what!". I have decided that if I enjoy doing what I do, I'll carry on doing it. The voice still speaks to me, and still, at times, makes me doubt myself, but now, I know the feeling is only fleeting.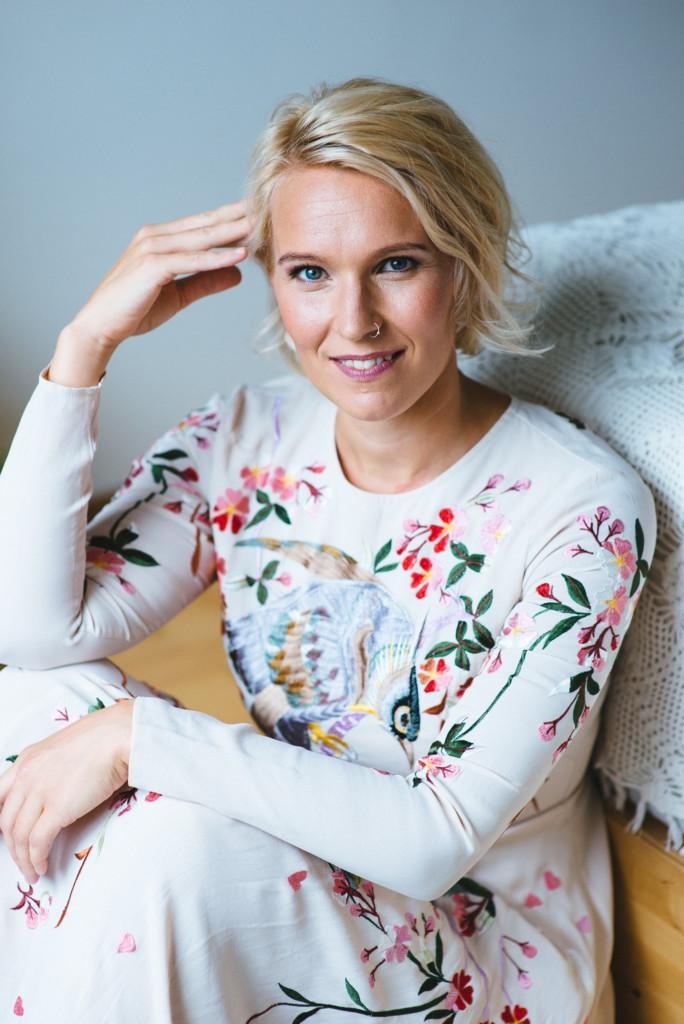 I have found a balance in my life, the kind of balance that sustains me and the people closest to me. I like to work a four-day week to allow me more time with the family. When I'm not working, you will find me enjoying nature, most probably at our summer cottage, taking way too many pictures of flowers. I love to sauna, go on runs, write, create, capture beauty and buy and refurbish old furniture.
I have found that the external world demands and expects so much from us that we end up only responding to its requirements. When we keep busy by fulfilling the needs of others, we put our own feelings, thoughts and needs second. At some point, we may feel that we have lost touch with ourselves, with our life direction and with our wishes. I can only hope that I can help you reconnect with yourself and re-envision the life you deserve.
Subscribe to our newsletter to join our journey.
Love, Sanna