SUNNY PRESENT
Our mission is to create easy but effective tools so you can feel better in your life.
Sunny Present started its operations in 2016 selling the Stress Less Cards. At first the products were only available on Amazon UK and in 2017 Sunny Present opened their Amazon US store. Today, Sunny Present has 6 card decks available globally. The card decks are responsibly produced in the EU in Estonia and are made only of FSC certified sources of paper.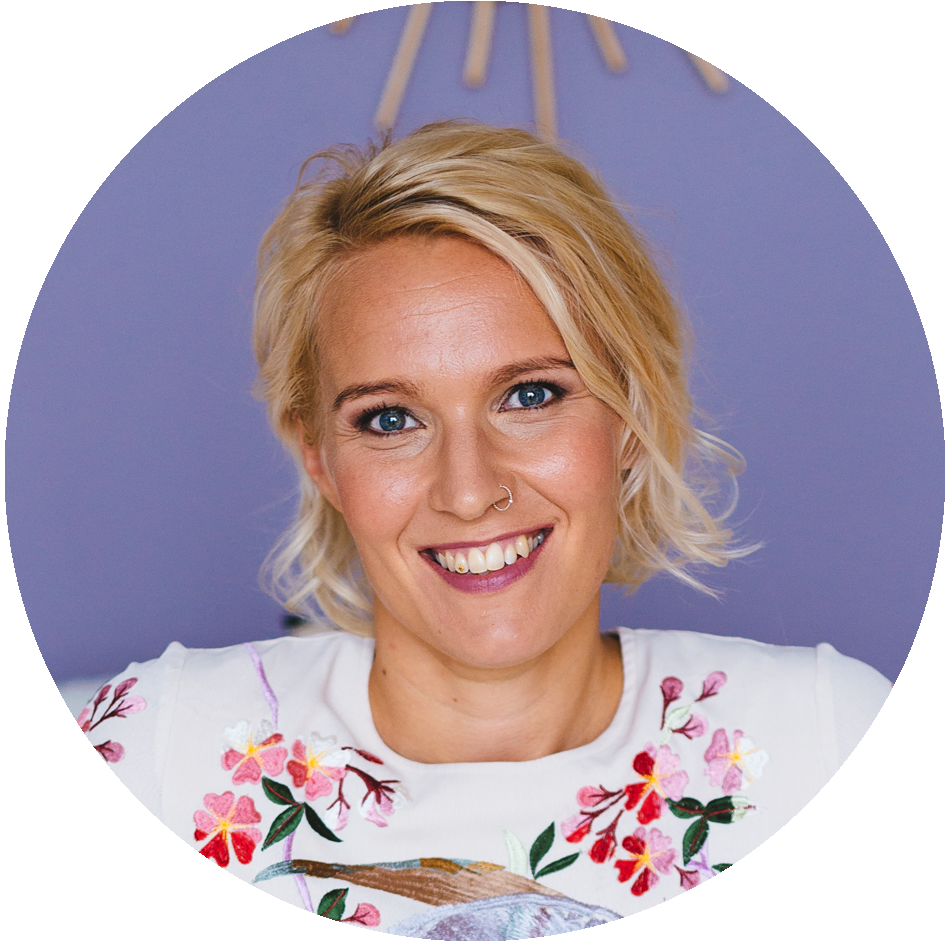 Sanna Wikström
Creator & Vice-CEO
Sanna is the mastermind behind all the Sunny Present products. She is the founder of a finnish wellbeing platform Hidasta Elämää (Slow Life) and Sunny Present, an author of 7 bestselling self-help books and one novel, and designer and creator of 7 card decks focusing on spiritual and mental well-being.  Read more about Sanna.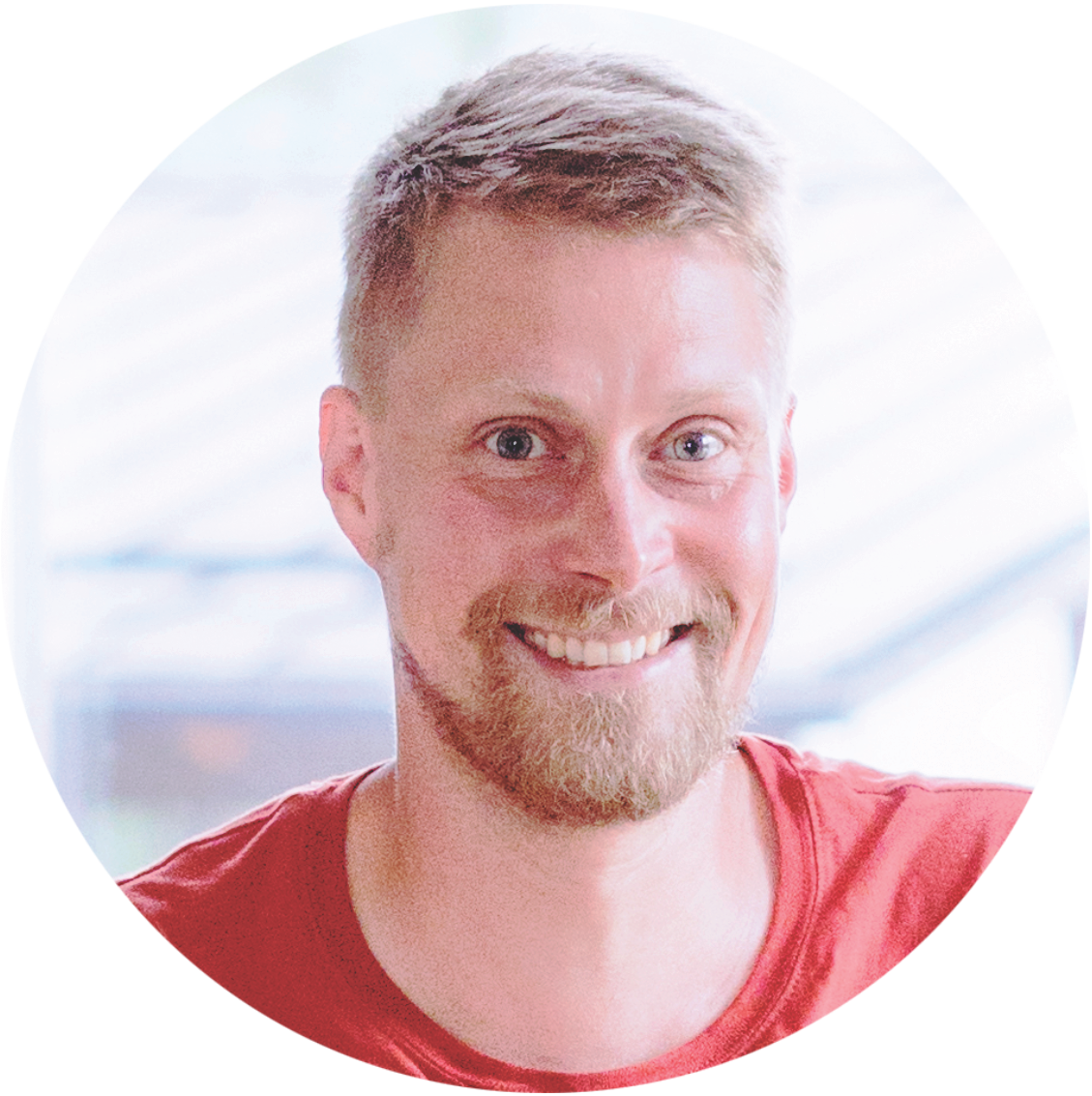 Valtteri Heiskanen
CEO
Valtteri is an engineer with a long history in the field of IT. He is a craft beer  brewing hobbyist. He loves spending time and enjoying sauna together with Sanna and their two daughters  at the family cottage. 
Clarisse Fellman
Marketing Manager
Clarisse joined the Sunny Present team in June of 2021. She is a M.Sc. in Environmental Technology and has gained experience in graphic design and marketing from her extra-curricular activities over the years, e.g. doing political campaigns and social media marketing for her mother's company.